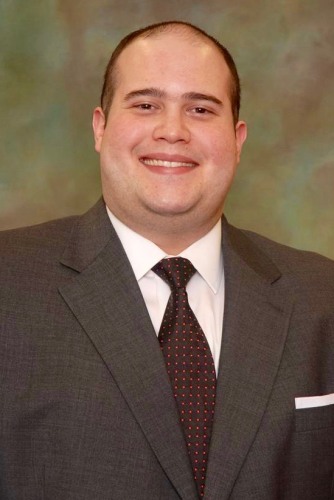 Ernesto Zaldivar
Program Director, ScM in Cybersecurity, Adjunct Lecturer in Computer Science
Ernesto R. Zaldivar is the Program Director for the ScM in Cybersecurity and an Adjunct Lecturer in Computer Science at Brown University. His research is focused on information security awareness training within organizations, hack backs, deepfakes, human factors in cybersecurity, and the intersection of law and cybersecurity.
Zaldivar is an expert in information security awareness training and has conducted unprecedented field research to benchmark the way that Fortune 500 companies, financial firms, and government entities approach teaching employees to spot malicious cyber actors. In 2019, the Financial Times and McKinsey & Company named him as a finalist for the Bracken Bower Prize for a book proposal based on his information security research.
Zaldivar is also an experienced entrepreneur and attorney. Previously, he founded and operated a law firm dedicated to advising government contractors, small businesses, and individuals. Among the firm's capabilities was cutting-edge advice on cybersecurity and privacy law.
Zaldivar earned his Executive Master in Cybersecurity at Brown University and his Juris Doctor at the University of Wisconsin-Madison. He is a member of Phi Beta Kappa and a former Public Policy and International Affairs (PPIA) Fellow at Princeton University's Woodrow Wilson School of Public and International Affairs.