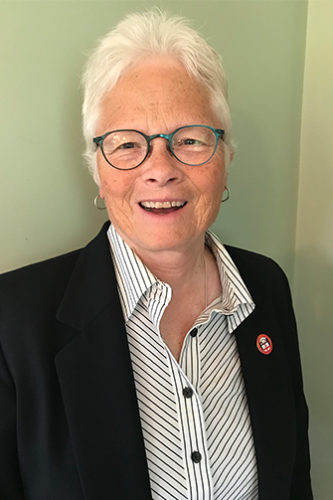 Robin Rose
Associate Professor of the Practice of Leadership
Dr. Rose has worked at Brown University for 39 years in senior level administrative positions, overseeing critical divisions at Brown. Throughout her career she has been a creative force in utilizing experiential education to inspire young people and transform the lives and careers of professionals. Her leadership in these roles has earned her a national reputation for innovation.
As the chief student affairs officer, Rose directed the growth of Brown's state of the art student services including: the residential system and programming, health services, the counseling center, crisis management team, support for students with disabilities, and support for historically underrepresented groups. With a background in Counseling Psychology Rose also developed Brown's comprehensive mental health outreach program.
Rose created and developed the Leadership Institute, a program focused on leadership and social justice for talented high school students from around the world. She also served as the Senior Associate Dean for Pre-College programs which included close to 6,000 high school students from around the world in summer academic experiences.
More recently she has provided engaging instruction in the practice of leadership to Executive Masters students and participants in custom corporate programs at Brown University and with students in leadership and performance coaching programs. As an instructor she wins high praise from students for her powerful insights, energy, humor and compassion. She creates inclusive learning environments that both challenge and support students. She often teaches sessions on coaching, managing difficult conversations, adaptive leadership, diversity and inclusion and human resilience. She is also a certified professional coach with a private practice. In her teaching and coaching she helps leaders in corporate and non-profit organizations to be creative, resourceful and have a positive impact on the world.
Education:
Bachelor of Arts, The College of Wooster
Master of Arts, University of Connecticut
Doctor of Philosophy, Counseling Psychology, University of Connecticut