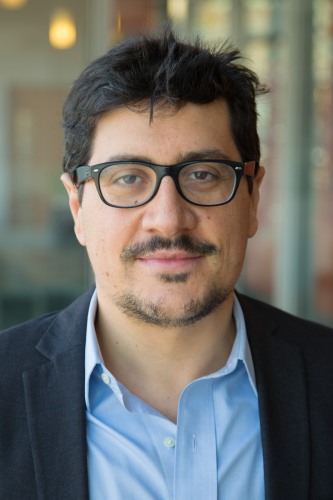 Bernardo Palazzi
Academic Director, Computer Science and Technology, Executive Master in Cybersecurity, Adjunct Associate Professor of the Practice of Computer Science
Bernardo Palazzi is Academic Director for Computer Science and Technology in the Executive Master in Cybersecurity program and Adjunct Associate Professor of the Practice at Brown University. His research interests include computer security and privacy, network security, cloud security, and security visualization. He also collaborates in the undergraduate computer security course at Brown University, where he gives live demonstrations of cyber-attacks.
In 2018 Dr. Palazzi was appointed Data Protection Officer (DPO), of the Italian National Institute of Statistics (the Institute), a prominent agency of the Italian government that combines the functions carried in the US by the Census Bureau, Bureau of Labor Statistics, and Bureau of Economic Analysis. In this role, he is responsible for developing a European Union's General Data Protection Regulation (GDPR) compliant strategy to protect the vast database of highly sensitive personal data maintained by the Institute, including all census records, public school records, social security records, and tax returns of Italian residents and businesses over several decades. He also worked on critical infrastructure protection and contributed to the development of the first Italian government CERT focused on cyber financial threats.
Dr. Palazzi has published several papers on computer security and is an inventor in an issued international patent on database security, and was also the founder and CTO of a cloud data security startup. He received his Ph.D. in Computer Engineering from "Roma Tre" University.