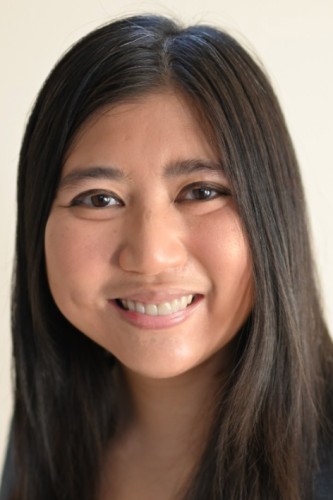 Kristina Leung '23
Senior Pre-Silicon Validation/Verification Engineer, Advanced Architecture Development, Intel Corporation
Why did you choose this Master's program?
I chose this Master's program because though I have a strong technical background, I wanted to develop my business acumen in order to elevate my ability to add value to my organization.
What made Brown's program different from other programs you considered?
Brown is known as an interdisciplinary and collaborative place that I've had the pleasure of experiencing before for my bachelor's degree, therefore, I was excited to learn these new skills in Brown's environment once again.
What did you enjoy most about your program?
I enjoy the people (cohort, faculty, and staff) and the flexibility to transform myself while still handling life outside of school.

What was your primary academic area of interest?
Engineering

What were your postgraduate goals?
Applying my Technical Leadership training toward expanding my scope of impact at work and adding value outside of only technical contributions.
What did you like most about Providence?
Providence is historical and charming. It has its own unique character and doesn't feel the need to follow the crowd.
What advice would you give to prospective applicants?
This program will develop you professionally, but you might find that it helps in other areas of your life as well.