PROVIDENCE, RI [Brown University] — As part of our commitment to offering innovative leadership education and cultivating future leaders, the School of Professional Studies (SPS) welcomes Professor of the Practice in Leadership, Ed Barrows.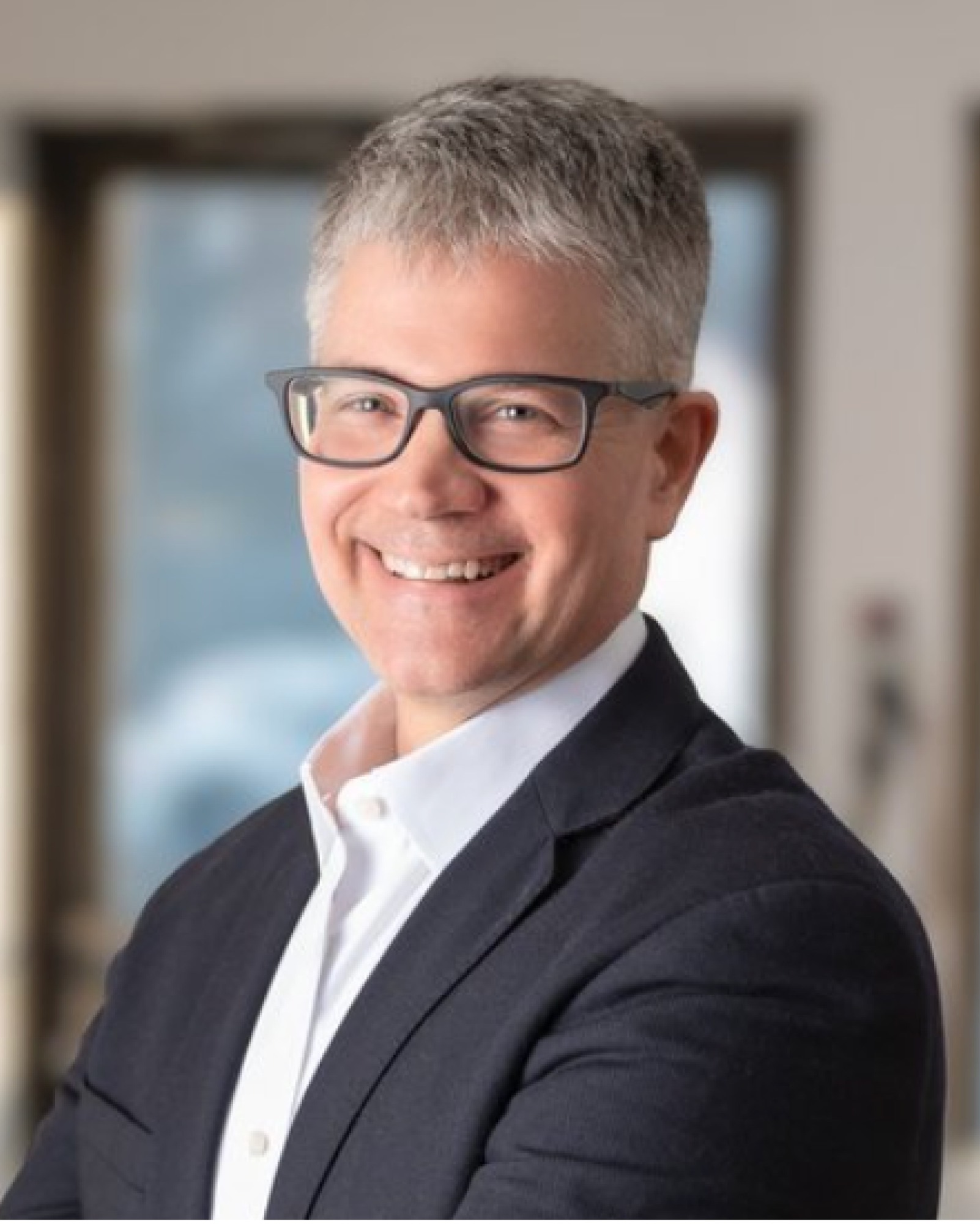 SPS Dean Shankar Prasad expressed his enthusiasm to have Barrows on board, stating, "Ed's arrival brings the School's leadership education to the next level. In collaboration with Associate Professor of the Practice of Leadership, Robin Rose, Barrows will help to further solidify our dedication to shaping the leaders of tomorrow for a better world."
Before joining the Brown community, Barrows honed his leadership skills and commanded at various levels in the Marine Corps.
From there he held key positions at prestigious institutions and organizations, including Duke Corporate Education, Deloitte, General Electric, PwC and the Palladium Group. At Duke, he was responsible for designing and delivering programs for a global clientele.
Barrows's academic journey includes teaching roles at Harvard University, Boston College and Babson, where he designed and instructed courses ranging from strategy and organizational behavior to influence and negotiation. His profound research interest in strategic leadership led to co-authoring two books, "Twelve Skills: The Guide to Becoming a Strong Leader and Accelerating Your Career" and "Managing Performance in Turbulent Times: Insights and Analytics."
Barrows's multifaceted background across roles and industries enables him to bring a varied and interdisciplinary perspective to the classroom — knowing what works (and what doesn't) when it comes to strategic leadership. In his new role at SPS, Barrows will teach and administer a portfolio of leadership courses in two of the School's professional degree programs: the Master's in Technology Leadership and the Master's in Healthcare Leadership.
He will also aid in the design and delivery of certificates and executive education programs for both individuals and organizations.