PROVIDENCE, RI [Brown University] — In a significant stride toward enriching the academic experience of early-career and professional master's students, the School of Professional Studies (SPS) welcomes Komal Shah Ed.M. as the new Associate Director of Career Services and Professional Development.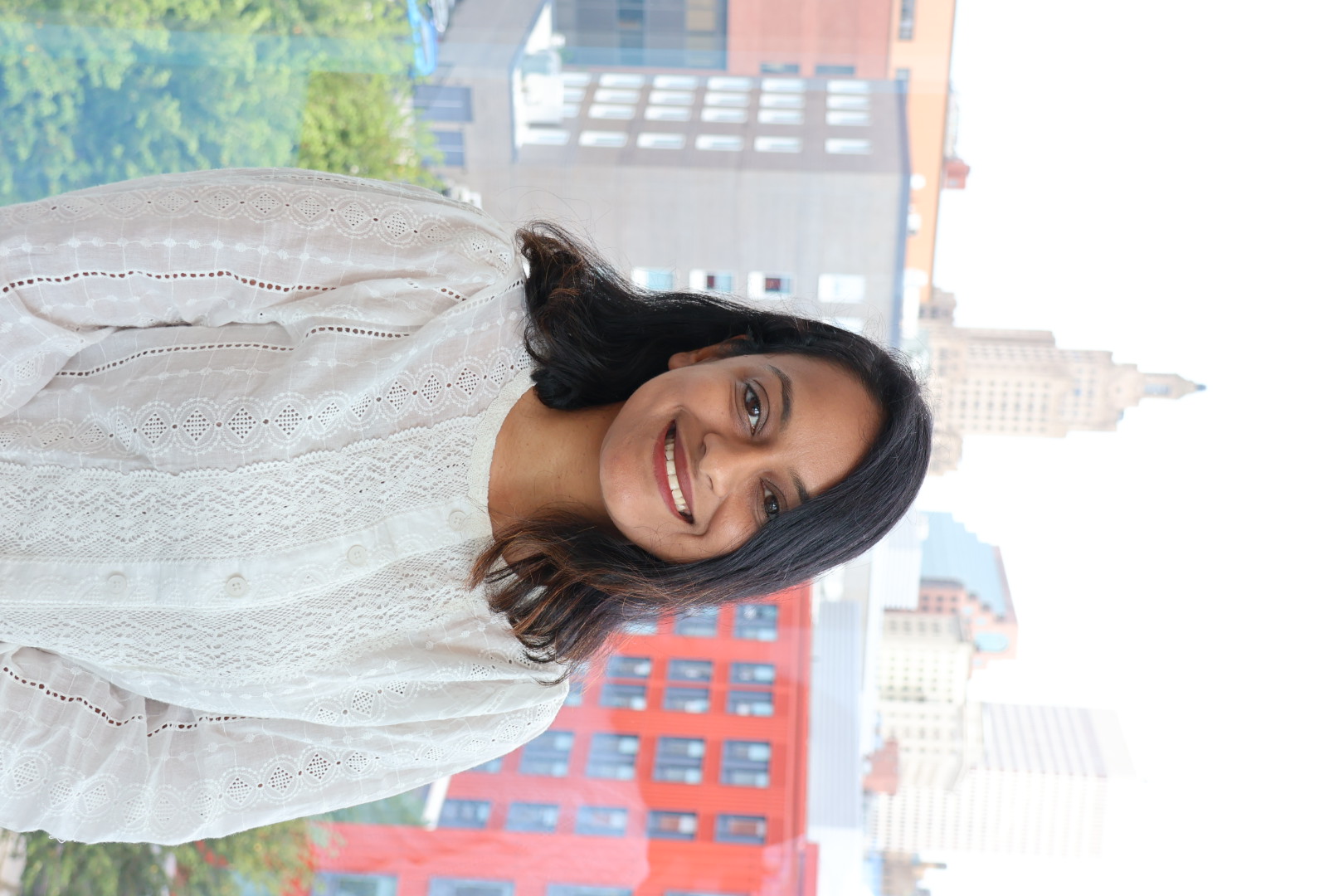 With a distinguished background and a passion for nurturing students' career aspirations, Shah is set to make a profound impact in her new role at Brown. She brings with her a wealth of knowledge, having earned her Master of Education in Counseling from Boston University (BU) and amassing over five years of experience at BU where she most recently led and facilitated one-on-one counseling, assessments, workshops and large-scale career fairs for the College of Engineering.
In her role at SPS, Shah will take on multiple responsibilities, all geared toward fostering the success of our diverse community of early-career and professional master's students. Her role involves crafting strategic initiatives tailored to the unique needs of these populations, equipping them with the skills necessary to excel in today's job market. "My goal is to build career avenues that master's students can explore as they start thinking about their careers." Shah continued, "Most jobs evolve over time and my hope is that master's students learn how to support themselves in that environment through research and continued professional development."
Dean Shankar Prasad, echoing the sentiments of the entire SPS community, expressed his excitement in Shah joining the team. "Komal embodies our commitment to student success and professional growth," he affirmed. "Her expertise, unwavering dedication and innovative spirit perfectly align with our mission at SPS. I'm confident in her potential to drive substantial change in this critical realm of student support."
Collaboration lies at the heart of Shah's approach to professional development. She will work closely with a dynamic community at Brown, including the new Center for Career Exploration, the Graduate School and individual departments to create a seamless and enriching experience for employer relations and programming. Additionally, Shah plans to engage with our extensive alumni base, forging pathways for current students that include valuable alumni mentorship opportunities.