As an undergraduate at Rutgers University, Coiel Ricks-Stephen '21 MHL, didn't envision herself as the public health leader she is today.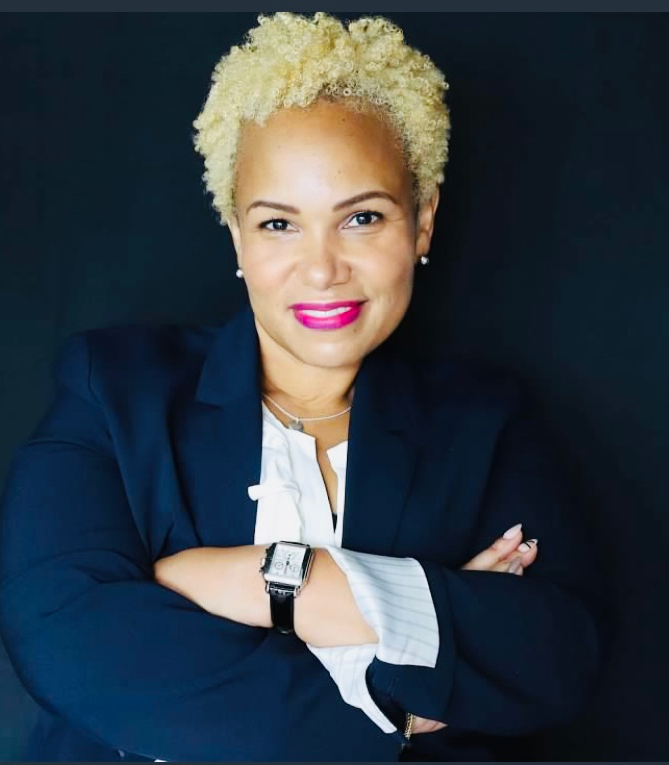 "I was on the track of becoming a chemical engineer," she says.
That all changed during her sophomore year when, stirred by personal experiences, she heard the call of social science – and social justice.
"My grandfather had become sick from a tobacco-related illness," she says, "and I began to look around at what was occurring in my community as it relates to public health. That's what truly motivated me to go into the field. My first job out of college was in tobacco control."
Now as the Director of Population Health at Trenton Health Team (THT) in New Jersey, Ricks-Stephen leads the organization's programs, initiatives, and projects focused on improving the health and well-being of underserved and marginalized populations, while also improving access to quality care for city residents. The programs and services include chronic disease management, opioid harm reduction, cancer screening, COVID-19 vaccination and other infectious diseases.