PROVIDENCE R.I. [Brown University] — Jennifer Nazareno has been named the interim associate dean for academic affairs and innovation at Brown University's School of Professional Studies (SPS), effective September 2022.
During the last seven years at Brown, Nazareno was a T32 and Presidential Diversity Postdoctoral Fellow and currently holds a dual faculty appointment with the School of Public Health (SPH) in the Department of Behavioral and Social Sciences and the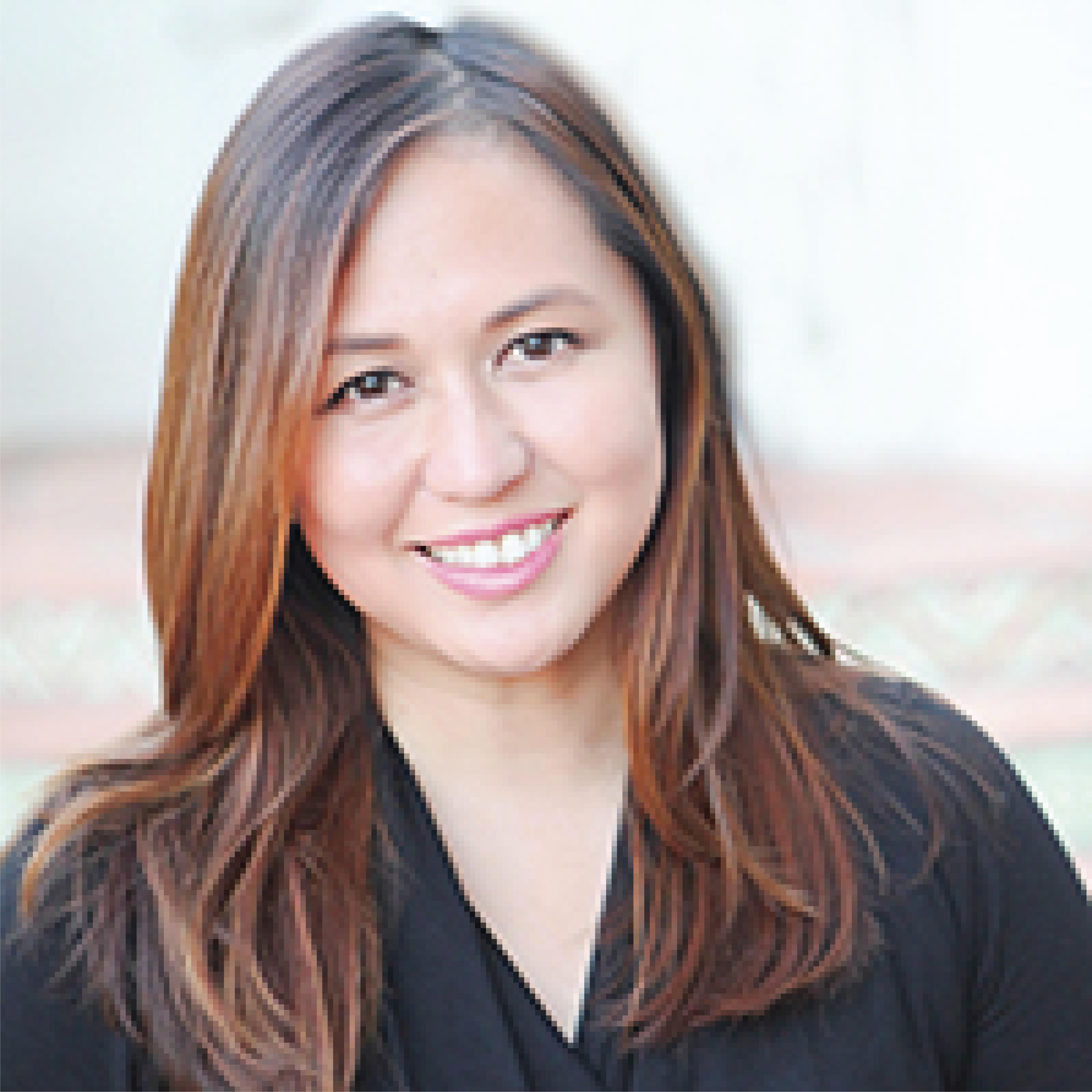 Nelson Center for Entrepreneurship. Nazareno is the first faculty member to have been awarded Dean's Awards for teaching and mentorship for three consecutive years at the School of Public Health, and in that span she also received the Primary Care-Population Medicine (PC-PM) Research Mentorship Award from the Warren Alpert School of Medicine. In 2021, the Provost also awarded Nazareno with the Endowed Barrett Hazeltine Assistant Professor of Entrepreneurship Practice Chairship. 
In her role at SPS, Nazareno will provide oversight and support for academic affairs and advise Dean of the School of Professional Studies and Vice President for Academic Innovation, Shankar Prasad on the strategic direction of new and existing degrees and programs.
"I am thrilled to welcome Jennifer to the SPS team. Having served as faculty fellow at UFLI, Swearer, and CSREA, and from her role in launching the online Master's in Public Health program and serving on the faculty of SPH, she brings a wealth of experience as a teacher, researcher, advisor and innovator," said Dean Prasad. "She is particularly passionate about DIAP work [Pathways to Diversity and Inclusion: An Action Plan for Brown University], and I look forward to working with her to advance academic excellence at the School and launch a whole new slate of exciting programs."
Nazareno said she will draw on her deep commitment to building collaborative relationships across the University and beyond in order to help fulfill the University's vision to attract and support outstanding students, staff and faculty with the diversity essential for excellence.