Members of the Brown Community,
One of my priorities as dean of Brown's School of Professional Studies is to provide regular updates to the broader University community about our work and progress, and to extend an open invitation to visit us - our website or in person - to learn more.
As a reminder, our mission at SPS is to draw on Brown's tradition of academic excellence and commitment to diversity, equity and inclusion to offer programs that empower learners at all career stages to transform themselves, their workplaces and the communities they serve. We're fortunate to have exceptional partnerships across the University as we deliver on this mission, and together, we support 28+ early career masters, three professional masters and a diverse portfolio of non-degree learners. Each year we welcome close to 700 degree-seeking students and several hundred more across the non-degree programs.
The last few months have been especially exciting for SPS. We have:
Attracted growing numbers of local and global learners in-person and online to our degree and non-degree programs.
Welcomed the 13th cohort of students to the top-ranked IE Brown EMBA program and held our first alumni reunion; celebrated the 10th anniversary of the Master of Healthcare Leadership program; and appointed a new academic director for the Master of Science and Technology Leadership program, whose term begins January 1, 2023.
Enhanced offerings with three additional open enrollment programs.
Established new contracts with external organizations for innovative courses.
Redoubled efforts to cultivate a diverse and inclusive learning community, including  with thoughtful recruitment strategies.
Provided more than 600 University master's students with career advising and social and professional networking support.
Created a vibrant hub of activities at the School's beautiful location at 225 Dyer Street.
What follows is additional information about some of these semester highlights, as well as plans moving forward.
Programs to Advance Our Mission  
Our top ranked IE Brown Executive MBA program continues to attract exceptional professionals from across the globe seeking a rigorous learning environment that will position them to excel in their careers and make a positive impact in the world. This year's first-ever alumni gathering brought more than 50 graduates to Providence for two days of forums, workshops and networking opportunities. Among the featured speakers were Brown University Professor of Computer Science and Data Science Suresh Venkatasubramanian, and Vice President for Institutional Diversity, Equity and Inclusion Sylvia Carey-Butler.
We also enhanced our successful professional master's programs in Healthcare Leadership and Technology Leadership with new initiatives, including a "Lessons in Leadership" webinar series. The Mindfulness Center at Brown was fully integrated with SPS, enabling increased mindfulness offerings, including new partnerships with major private and nonprofit institutions.
Expanding Reach / Enhancing Impact
Central to our charge is increasing the University's impact by reaching new audiences of learners through innovative online and in-person programs that draw on Brown's academic strengths. We're making notable progress. For example, in partnership with the School of Public Health, we launched the Online Master of Public Health program, enrolling 61 students in the inaugural class. This is an exceptional group of individuals that we are so fortunate to have as part of our community, and includes more than 50% students of color, with 30% who are the first generation in their families to attend college and 60% first generation for graduate school. More than half of those enrolled are working professionals, and 40% have earned advanced degrees. We look forward to an additional 40 students joining us in the spring.

Also in partnership with SPH, we welcomed the 2022 cohort of Health Equity Scholars, a leadership development opportunity for select students entering the Master of Public Health program at Brown. This program, launched in 2020 by SPH Dean Ashish Jha, is part of Brown's commitment to increase the pipeline of diverse leaders in the critical field of public health. In addition to leadership training, the program includes tuition support, a paid research assistantship, and structured mentoring and coaching. 
To continue to recruit diverse master's students in other programs, SPS has initiated "Belonging at Brown," an online series for prospective students that highlights the current master's student experience from a variety of perspectives, including Brown's commitment to diversity and inclusion, living in and around Providence, and the global community at Brown. Prospective students have shown a strong interest in the series, which we will continue in the year ahead.
We're also reaching new learners by expanding access through short, non-credit offerings for professionals at all levels seeking to sharpen their knowledge, skills and opportunities for impact. This year we created several, including the Digital Health Innovation Certificate, a four-course series developed in collaboration with SPH, the School of Engineering and the Warren Alpert Medical School, as well as programs in Applied Data Science and Innovation Leadership with partners in India and Singapore respectively. Further, a new certificate in Mindfulness-Based Cognitive Therapy Teaching will be offered in this winter.
Cultivating Community
SPS is actively cultivating powerful networks and engaging communities, both online and in-person. For example, as part of the critical role we play collaborating with schools, institutes and departments to support master's students — including those in campus-based residential programs — we offered more than 30 activities and events this year focused on professional development, career advising and student engagement. These programs — created in collaboration with important campus partners, such as academic departments, graduate student organizations, and identity-based campus centers — attracted more than 600 students.
Informed by the School's Advisory Council to Eliminate Anti-Black Racism, we're working deliberately to ensure that we're fostering a community that values a full array of perspectives and identities and prioritizes a sense of belonging. This includes being attentive to structural and systemic biases in pedagogy and in the workplace, and empowering learners to be agents for equity in their lives and careers. Our detailed plans will be included in our updated Diversity and Inclusion Action Plan.
Looking Ahead
The exceptional team at SPS is planning in earnest for the year ahead. In addition to new programs under development, we're enhancing access and elevating our profile to recruit new partners and learners locally and globally. Enrollment numbers for our programs are strong, and we look forward to the energy, ideas and spirit of innovation and optimism that each new cohort brings.
Finally, with inspiring views and contemporary facilities, we've had the pleasure of welcoming colleagues from across campus to the School's downtown space. Faculty, students and staff are engaging in curricular innovation, enrolling in courses, and participating in retreats, meetings and other University events. We look forward to continuing this outreach and engagement in the years to come.
With gratitude for the many who have contributed to our progress this year, and best wishes for joy this holiday season.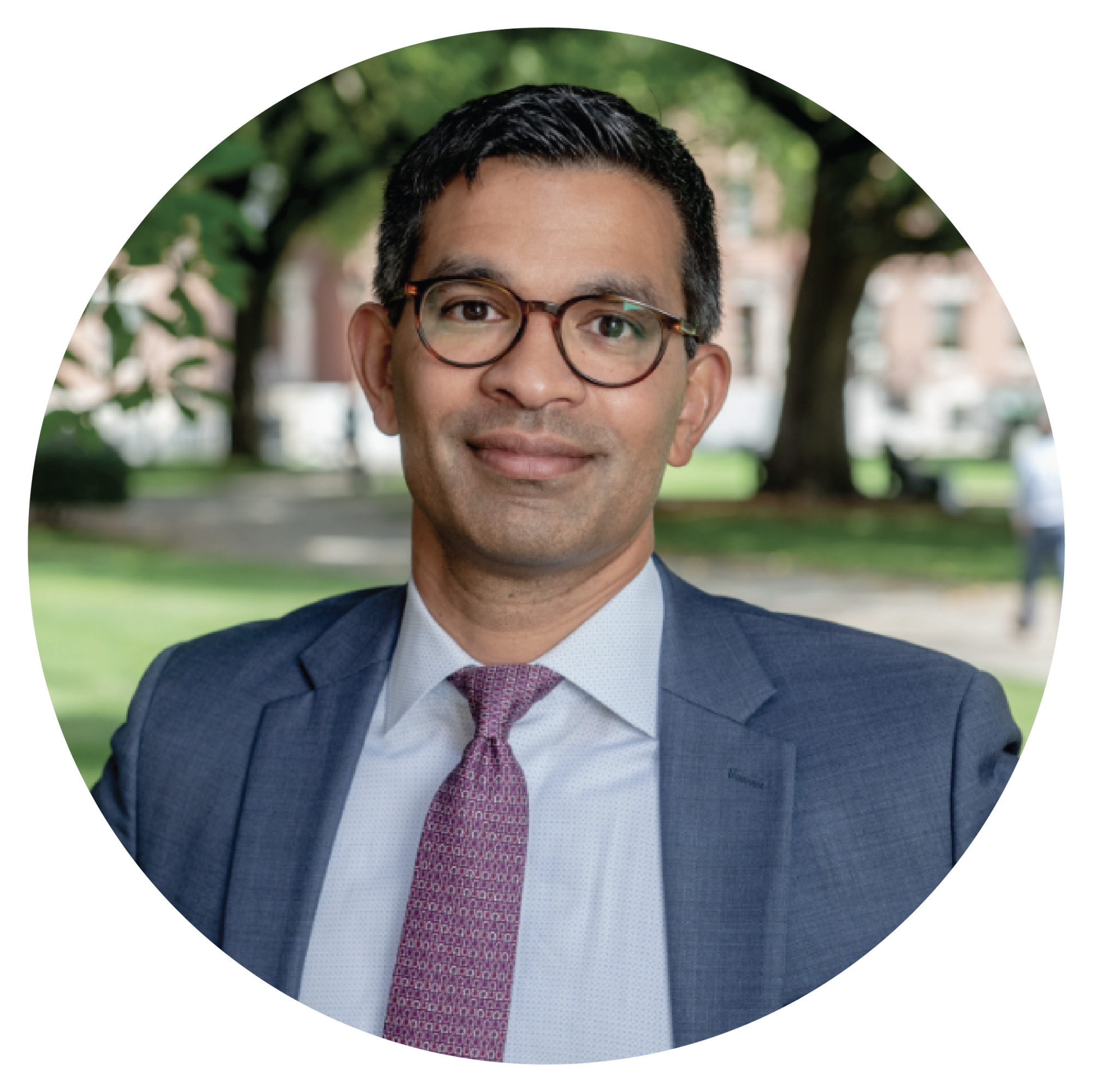 Sincerely,
Shankar K. Prasad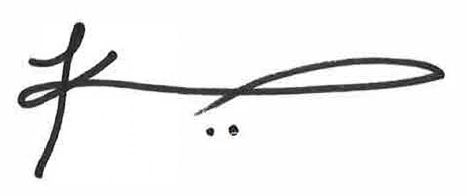 Dean, School of Professional Studies | Vice President, Academic Innovation