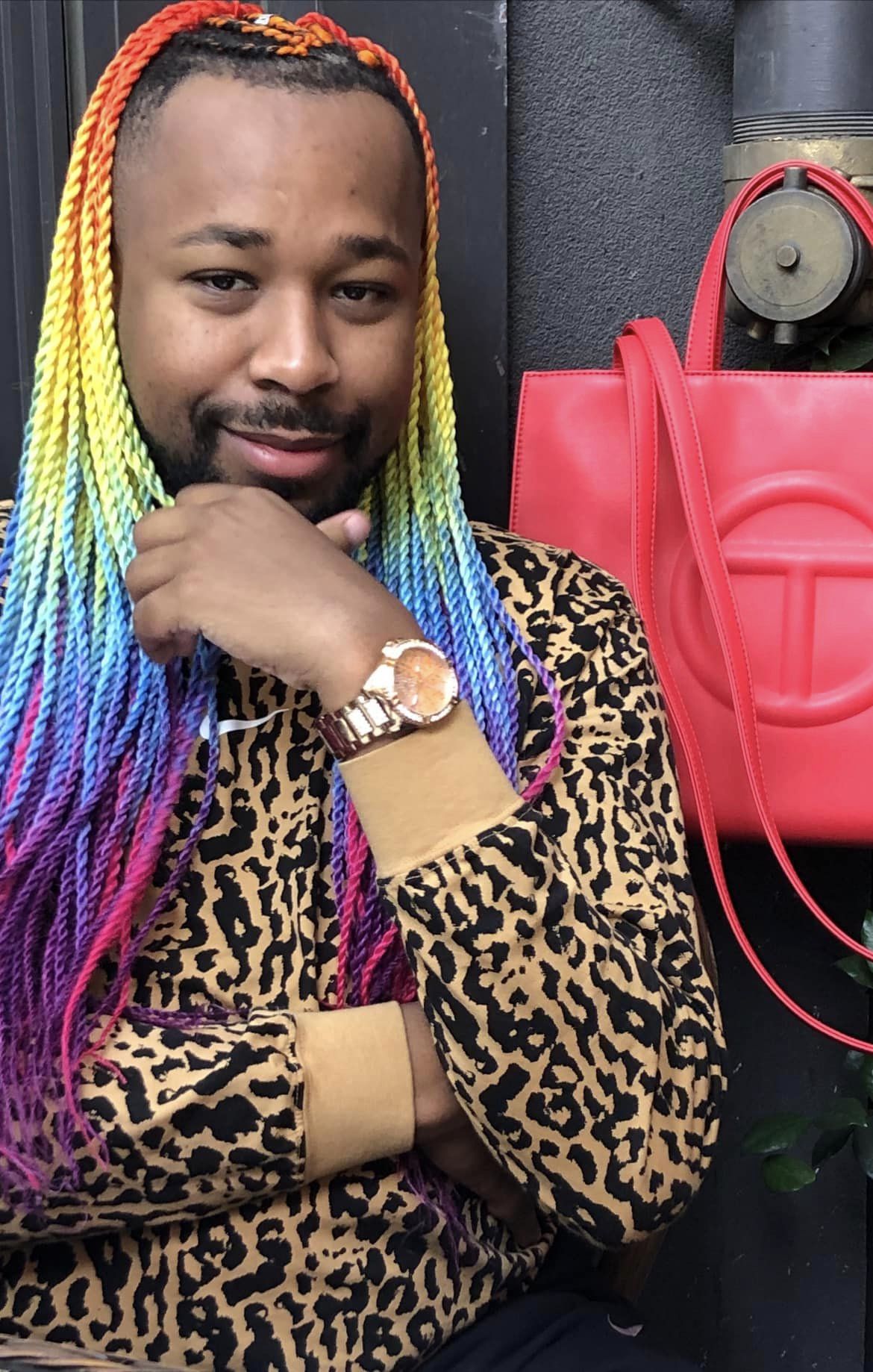 As a Houston, Texas native, Jarvis Sam's upbringing — one that bridged two worlds of city and country — deeply shaped his identity. If you ask him about his background and who he is, don't expect a standard biography (you can find that on his LinkedIn). Instead, Sam will talk about the values instilled in him from a young age like justice, freedom, equity, community, family, the sanctity for identity and the ownership of it. He'll tell you teachers are the unsung heroes of everything (shoutout to Ms. Hill and Professor Worth). And he might talk about his family's long history of participating in speech and debate, the skill he credits for his career success. 
As an undergraduate at Rice University, Sam jumped at the opportunity to study just about every subject he could. He started with history, picked up public policy, then rounded the bases with sports management. 
Now, as Chief Diversity, Equity, and Inclusion Officer at Nike, Sam leads the DEI practice area at the company where he leverages historical understandings in the sports industry to lead change. On paper, his education and career has come full circle. His resume includes the likes of big tech companies, such as Snapchat and Google. But only from a glance at his long hair, braids colored in every shade of the rainbow, does one recognize his greatest strength as a leader — his authenticity. But for Sam, discovering his authentic self first took putting on a face that was not his own.