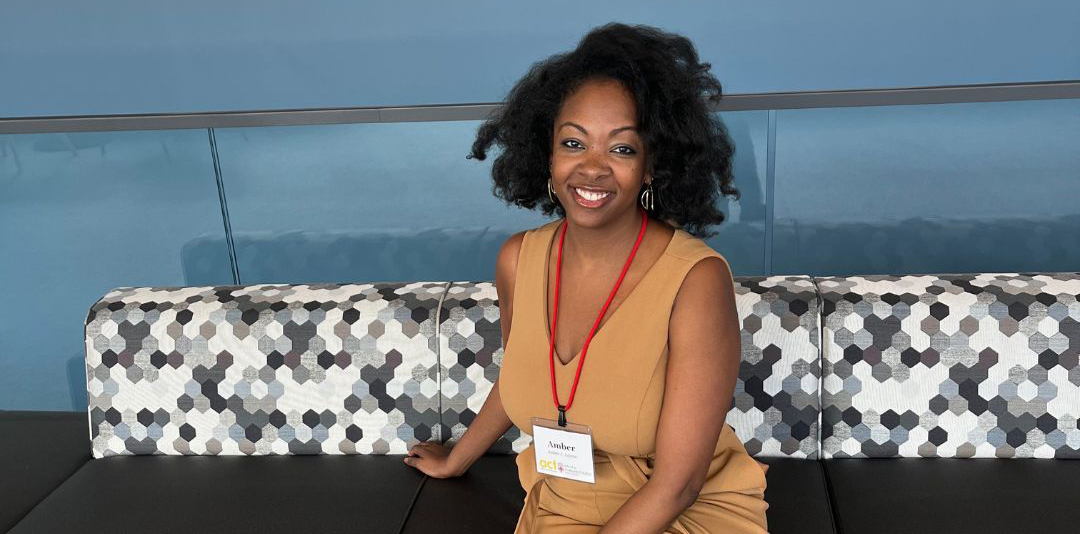 Last September, I journeyed from NYC to the Brown University School of Professional Studies campus in Rhode Island to begin my Leadership & Executive Coaching certification program. For those of you who know me and who have worked with me over the years, this isn't shocking news!

Pretty much since I landed my first job at Essence Magazine way back in the day, I have been the colleague that many have turned to help them figure out their next career steps, how to frame difficult conversations, and for thought partnerships on how to make the mind shifts needed to reframe one's professional experience and reimagine what could be next.

Over the years I have cherished and loved these clandestine convos, but I always knew I wanted to take my experience as a brand strategist, mentor, and coach and put a proper framework behind it. When I found the program at Brown in partnership with ACT Leadership, I knew this was it, this was the moment!