Annually, Brown University honors a master's student whose outstanding contributions have influenced or contributed to the field or profession. This year, the recipient of the Master's Award for Professional Excellence is Dr. Jonathan R. Everhart '23 Sc.M., a graduate of the Master's in Cybersecurity program.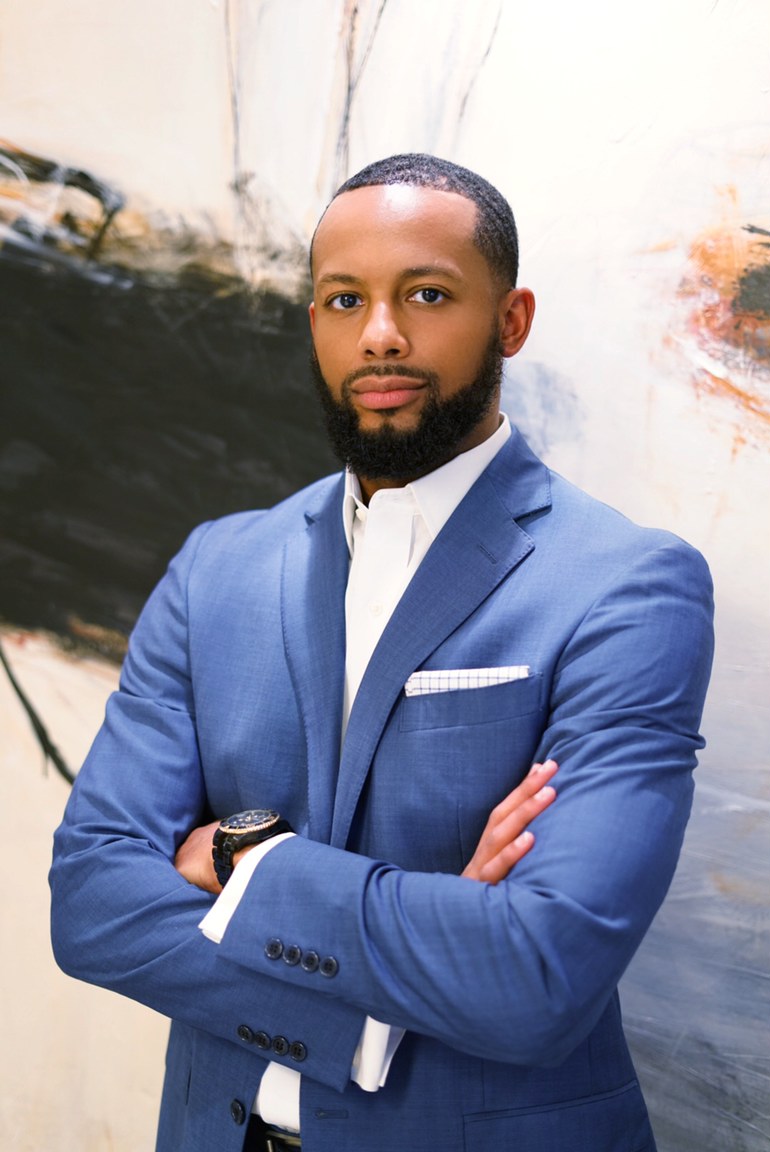 A lifelong learner, Dr. Everhart has earned nine degrees spanning multiple disciplines, including business, law, accounting and technology. He is a Chartered Alternative Investment Analyst, CPA, attorney and tenured professor of law. This education combined with his passion and determination has fueled his rise to being one of the premier global leaders in sustainable digital economies.
Dr. Everhart currently serves as the CEO and Chief Investment Officer of Global ReEnergy Holdings, which he founded in 2015. Over the years, he built the company with a global reach at the forefront of the digital economy and sustainable finance, including being 1 of only 15 companies globally to be selected to the United Nations Green Technology Startup Initiative Global Community.
Seeking additional expertise and education in the cybersecurity field, Dr. Everhart enrolled in Brown's Master's in Cybersecurity program in 2021, where he immersed himself in courses on finance, law and environmental policy. In parallel to his studies, he continued his important work, which led to the achievement of several significant professional accomplishments.
In July 2022, Dr. Everhart was appointed to the United States Investment Advisory Council for the U.S. Department of Commerce, where he advises the Secretary of Commerce on strategies and programs to increase the $5 trillion in foreign direct investment in the United States. Additionally, he serves on the Advisory Council's Subcommittee on Economic Competitiveness.
His public-sector work also includes an appointment to the Trade and Environment Policy Advisory Committee for the Office of the U.S. Trade Representative – Executive Office of the U.S. President to provide trade policy advice on ESG matters.
But Dr. Everhart's achievements do not stop here. In August 2022, he received another prestigious honor. He was selected as a Member to the Bretton Woods Committee, a high-level organization of global leaders in finance and economics. As a member of the Bretton Woods Future of Finance Working Group, he is tasked with leading the drafting of policy briefs and engaging with the World Bank and International Monetary Fund on the impact of emerging technologies on the global capital markets and climate finance.