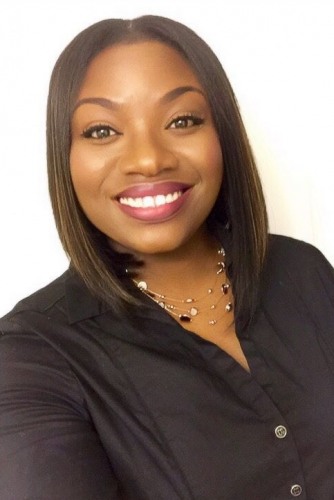 Talya Parker '19
Cybersecurity Policy & Privacy Architect, Georgia Institute of Technology
Why did you choose the Executive Master in Cybersecurity?
Brown's history and the program's faculty are truly unmatched. After meeting the program's faculty and staff, it was a no brainer! I was most excited about the opportunity to collaborate with program leaders, and students to make a real impact.
What makes Brown's program different from other programs you considered?
I found the Brown Cyber Program unique and inclusive of key topics for cyber security. Most programs were very technical and missed the human element.
What do you enjoy most about your program?
The people!! I learned the most from my peers. That was a significant distinction.
What is your primary academic area of interest?
Cybersecurity. Everything about this topic excites me. I'm fascinated by the innovation of technology and I'm thrilled to be on the other side, learning about them while making a constant effort to protect the people who voluntarily and involuntarily use them.

What are your postgraduate goals?
Cyber Diversity. There aren't a lot of African American women in the field. I want to educate as many as I can, and help them understand the various elements to enter the field. Most think you have to be able to code to work in the field.

What do you like most about Providence?
The food and the historic feel.
What advice would you give to prospective applicants?
If you want an environment that fosters growth, community and an opportunity to explore various dimensions of yourself and the world, brace yourself for one of the most transformative and exciting experiences of your life.