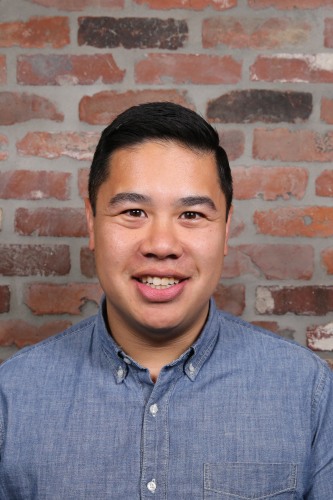 Steven Nguyen '19
Director of GRC, Segment
San Francisco, California
Why did you choose the Executive Master in Cybersecurity?
Well rounded program and world class cohort.
What makes Brown's program different from other programs you considered?
Caliber of the cohort within the program
What do you enjoy most about your program?
The relationships built within the program.

What is your primary academic area of interest?
Changing behavior that results in increases cybersecurity risk

What are your postgraduate goals?
Continue my career in cybersecurity.

What do you like most about Providence?
The walkability.
What advice would you give to prospective applicants?
Understand how the program intends to build an experience and diverse cohort to enrich the experience of students.