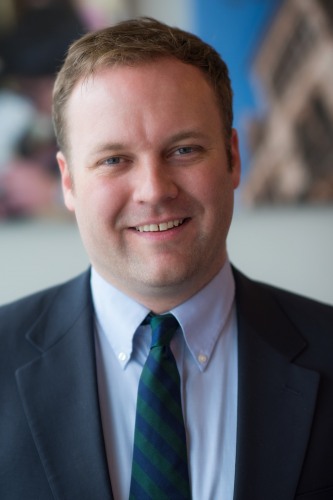 Peter Van Loon '18
Technical Program Manager, Security and Privacy, Google
What makes Brown's program different from other programs you considered?
It was a cybersecurity master's program in an executive format. This program allowed me to work full time while attending school and had elements that I'd find within a MBA program.
What do you enjoy most about your program?
I enjoyed my classmates and the relationships I formed the most.

What is your primary academic area of interest?
Cybersecurity and privacy. Both fields are complimentary and evolving today.

What are your postgraduate goals?
I currently work for Google in their Technical Infrastructure Security and Privacy organization and plan to potentially consider additional graduate programs I could complete while working.

What do you like most about Providence?
The historic look and feel of the town and it's buildings.
What advice would you give to prospective applicants?
Ensure that their work situation and lifestyle could facilitate proper completion of the programs offered.