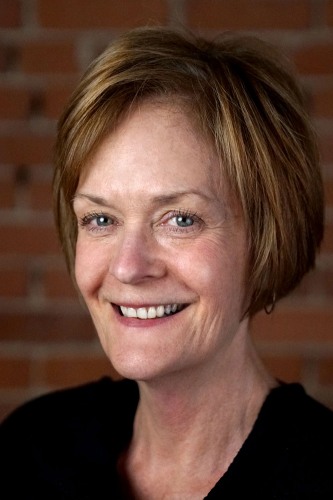 Patti Holland, MS, CRC
Assistant Professor of the Practice of Behavioral and Social Sciences, Assistant Director for Mindfulness-Based Cognitive Therapy (MBCT) Teaching and Workplace Professional Training
Patti Holland, Assistant Professor of the Practice of Behavioral and Social Sciences and Assistant Director for Mindfulness-Based Cognitive Therapy (MBCT) Teaching and Workplace Professional Training, received a Certificate of Completion in MBCT Facilitation and is a Certified Mindfulness-Based Stress Reduction (MBSR) Teacher. She teaches courses in MBSR, MBCT and other mindfulness-based programs including Mindfulness-Based College (MB-College) and the science and practice of mindful habit change. Additionally, Patti works on Mindfulness in Healthcare, partnering with social service providers, healthcare organizations and systems to implement mindfulness-based trainings, programs and interventions tailored to meet the organization's unique needs and challenges to promote positive impact on the health and wellbeing of staff and organizational culture. 
Prior to teaching mindfulness full time, Patti worked for over 30 years in the field of psychiatric rehabilitation as a clinician, non-profit agency administrator, consultant and in public policy as an Assistant Director for the New Jersey Division of Mental Health. In these roles, she created recovery-oriented services and resources to enable independent living for those least likely to have access to these opportunities. 
Patti first received formal mindfulness training in 1986 and has studied meditation in India and the United States.