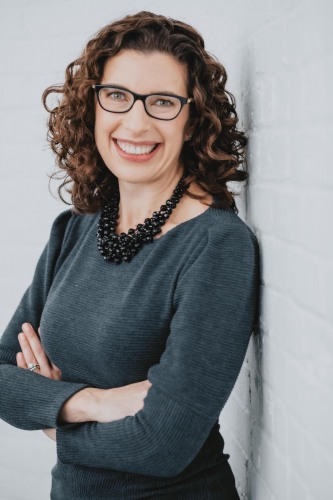 Megan Ranney, M.D., MPH
Associate Professor of Emergency Medicine, Assistant Dean of Brown Institute for Translational Sciences, Director of Brown Institute for Translational Sciences, Policy and Practice, Associate Professor of Health Services, Policy and Practice
A practicing emergency physician and researcher, Dr. Megan Ranney's focus is on the intersection between digital health, violence prevention, and public health.  
She is the founding Director of the Brown-Lifespan Center for Digital Health. She is also Chief Research Officer for the American Foundation for Firearm Injury Reduction in Medicine, the country's only non-profit committed to reducing firearm injury through the public health approach, and a founding partner of GetUsPPE.org, dedicated to matching donors to health systems in need of protective equipment. She is a Fellow of the fifth class of the Aspen Health Innovators Fellowship Program and a member of the Aspen Global Leadership Network. 
Dr. Ranney is currently the Warren Alpert Endowed Associate Professor in the Department of Emergency Medicine at Rhode Island Hospital/Alpert Medical School of Brown University. She is an editor for the journal Annals of Emergency Medicine and a Fellow of the American College of Emergency Physicians. Her work has been featured by hundreds of media outlets, including CNN, MSNBC, the New York Times, the Washington Post, and Fox News.