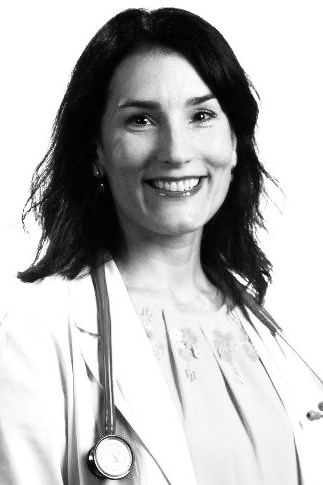 Marlene Grenon, MD, '18
Director of Digital Health/AI, Physician, University of California San Francisco
San Francisco, California
Why did you choose the IE Brown Executive MBA?
It came highly recommended, and I was interested in blended education between the US and abroad.
What made Brown's program different from other programs you considered?
Its relevance to current societal trends and challenges.
What did you enjoy most about your program?
I really enjoyed the social science classes and the ability to concentrate on topics of interest to my area.
What was your primary academic area of interest?
The intersection of medicine and business interested me most.
What were your postgraduate goals?
I was interested in transitioning my career towards a different area of health care.
What advice would you give to prospective applicants?
It's worth it; don't be afraid!