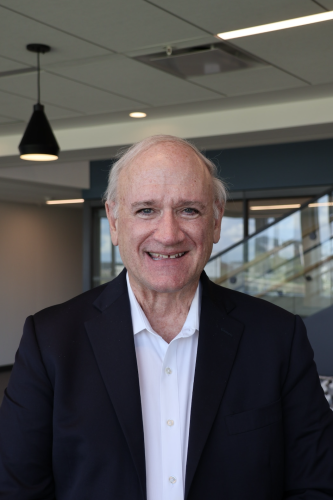 Joseph Coyne
Adjunct Professor of Healthcare Finance
Dr. Coyne has 30 years of healthcare experience in international health finance, health information technology, and mergers/acquisitions/joint ventures. He has served as a financial advisor to Kaiser Health Plan, Adventist Health System, Chase Bank, Stanford Medical Center, Rush Medical Center, and Beijing Association of Teaching Hospitals. From 1999 until current, he has served as a healthcare finance faculty member at Washington State University, in the Department of Health Policy and Administration, and from 2004 until current, as the Director of the Center for International Health Services Research & Policy. From 1990-1999, he served as co-founder and Senior Partner with Healthcare DataBank, Inc. From 1989-1990, he was Chief Operating Officer with Heals Health Plan.
Dr. Coyne is a founding member of both the National Healthcare Services and National Healthcare Reinsurance Company Board of Directors. Dr. Coyne has a Bachelors in Business Administration at the University of Notre Dame (cum laude), and earned MPH and DrPH degrees from the University of California, Berkeley.
Dr. Coyne was recently honored to present the Chris Selby-Smith Oration address "Who is Going to Manage Health Care Systems in the Future?" at the Society for Health Administration Programs in Education (SHAPE) Symposium in Sydney, Australia.