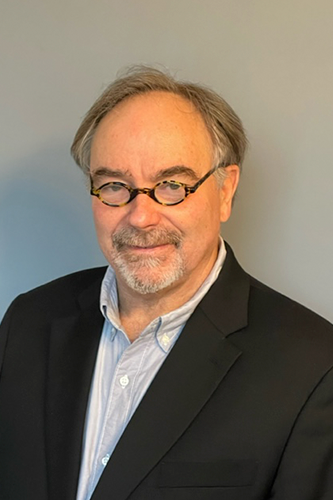 Henry Browning
Adjunct Lecturer of Leadership & Professional Development
Henry W. Browning is an organization development consultant with over 30 years of experience designing client-specific programs delivering on a wide variety of OD outcomes. Henry has created individual leadership development, team development, and organization development initiatives for organizations from almost every major industry headquartered all over the world. This client experience has given Henry a unique ability to empathize with a company's particular strategic intent and their pain points as they strive to achieve success in a complex world. 
In his past positions with Center for Creative Leadership, Henry has served as the Director of Team Development helping to create our work in High-Performance-Teams. He also served as Lead Faculty in CCL's Healthcare Leadership Vertical; a group specifically set up to understand the needs of healthcare leaders as the industry rolled out the Affordable Care Act.  
Henry has honed his design skills in two separate stents with the Center: From 1992 to 2002, and again from 2005 to 2019. In between these two periods, Henry was the Executive Director for a $6 million internationally recognized not-for-profit educational institution.   
As a process-oriented consultant and educator, Henry is most often found designing, delivering, and facilitating training programs that accent diversity, team learning, and whole-systems thinking. He focuses his practice on understanding group dynamics in teams, team leadership, and leadership excellence.
A North Carolina native, Henry attended North Carolina State University, completing his B.A. in Economics in 1979. He began his graduate work in 1985 at the University of North Carolina in Charlotte NC where he focused on educational counseling. He completed his Master's of Business Administration with a minor in Organization Development from the University of Colorado in 1989.