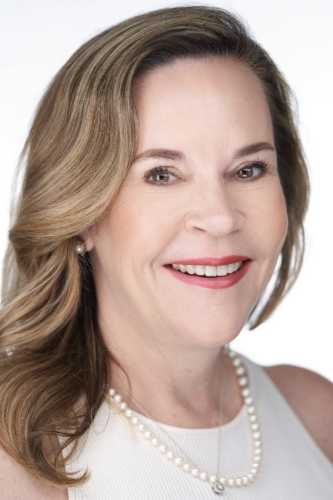 Christine Grogan '16
President of Wound Care, ETS Wound Care
Why did you choose this Master's program?
I wanted something that helped me become current with health policy changes during the Obama adminstration and other current events. I looked at several programs that had a dual approach of online and in person and really liked this one the best for their faculty and course offerings.
What made Brown's program different from other programs you considered?
As above, I felt that the content was being kept up to date on current health care changes, policy updates and leaders that were actively particpating in the healthcare marketplace.
What did you enjoy most about your program?
I have to say I loved the coursework but I have made lifetime friendships of faculty and friends that are still active in my network. We plan trips together and help one another when we need a question in our healthcare space answered.

What was your primary academic area of interest?
Having just completed my Doctorate of Health Administration (MUSC, it was recommended by a Brown Faculty member) I probably need a tiny breathe of air and then get back into it:) My main area of interest is access of care for the indigent and women of color as my doctorate focused on breast cancer reconstruction and lack of access for all women but especially special populations. (BRAVEcoalition.org is the website that explain it, CCP at Brown was on this also)

What were your postgraduate goals?
I want to teach one day other students, (right now have demanding job) help with policy change for women with breast cancer and help those with similar career aspirations that need direction/support.
What did you like most about Providence?
The people of course but the campus was beautiful and historic.
What advice would you give to prospective applicants?
Take it seriously, go all in when you begin and learn all you can as well as network all you can. Both equally important!