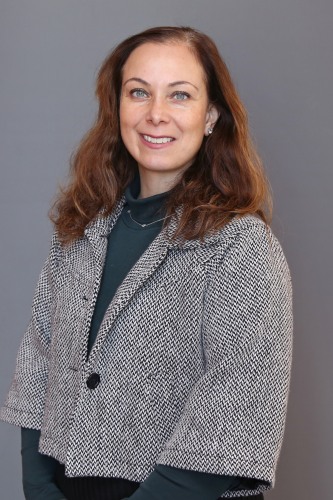 Banu Ozkazanc-Pan
Visiting Associate Professor of Sociology, Associate Professor of the Practice of Engineering, Faculty, The Jonathan M. Nelson Center for Entrepreneurship, Associate Professor of Management, University of Massachusetts
Banu Ozkazanc-Pan examines the intersections inclusion, technology and entrepreneurship. She focuses on how entrepreneurial mindsets and leadership can foster innovation ecosystems and support creative thinking to address the challenges of tomorrow. In her class, she asks her students to consider how building and fostering entrepreneurial thinking across the organization can support the development of innovations and provide new opportunities for growth.
Ozkazanc-Pan is interested in innovation and entrepreneurial ecosystems and how social, cultural and technological forces intersect to produce such systems. By examining the various institutions, structures, and organizations of ecosystems, she provides insights for policymakers, organizational leaders, start-ups and entrepreneurs to formulate strategies and develop practices to lead inclusive, sustainable innovations. She has published numerous articles and books and her research has appeared in various media outlets including NPR All Things Considered, CBS Boston, and The Conversation among others. Beyond Brown, Ozkazanc-Pan is an associate professor of management at the University of Massachusetts and a grantee with The Ewing Marion Kauffman Foundation.
Ozkazanc-Pan earned a BA with Honors in Psychology from Johns Hopkins University, an MBA in International Management from Loyola College Maryland, and a PhD in Organization Studies from the Isenberg School of Management at University of Massachusetts.