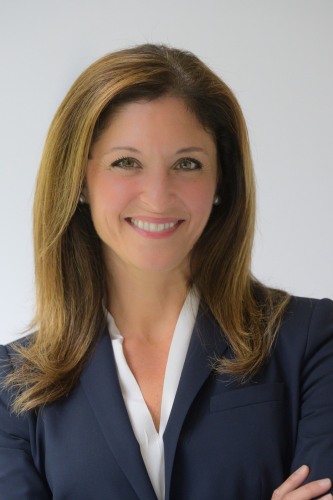 Alexandra Glazier
Assistant Professor of Health Law
Alexandra is President & CEO of New England Donor Services (NEDS), the nonprofit Organ Procurement Organization (OPO) responsible for coordinating organ donation for transplantation in the region. NEDS serves over 200 hospitals,14 transplant centers and a population of 14 million people in six states. Since Alexandra stepped into the Executive role, the number of organs transplanted from donors in the region has increased by over 67%. In 2021 NEDS successfully completed the first OPO merger in decades. NEDS has 280 employees and a $100M annual operating budget. NEDS has been named as a top 100 Female Led Business by the Boston Globe and the Commonwealth Institute for 4 years in a row (2018, 2019, 2000 and 2021).
Alexandra is a recognized thought leader on transplant policy, law and ethics having held numerous national leadership positions including Chair of the Organ Procurement and Transplantation Network (OPTN) Ethics Committee and Chair of the OPTN Policy Oversight Committee, and two appointments to the U.S. Secretary of Health and Human Services, Advisory Committee on Organ Transplantation. Alexandra was an invited participant in a series of meetings convened by the Executive Office of the President of the United States, Office of Science and Technology at the Whitehouse in 2015 and 2016. Alexandra has served on several Boards including the OPTN, the United Network for Organ Sharing (UNOS), the American Society for Reconstructive Transplant and Donate Life America having previously consulted on the venture with Apple to enable donor registration through the iPhone. Alexandra is a frequent national speaker and has published on health law and policy topics in JAMA, New England Journal of Medicine, American Journal of Transplantation, Hastings Center Report, the Journal of Health Law and Policy and other national and international journals.  Alexandra is an adjunct assistant professor of Policy and Practice at Brown University's School of Public Health and previously taught as adjunct law faculty at Boston University School of Law.
Previously, Alexandra practiced health law at the firm Ropes & Gray. Alexandra holds an undergraduate degree in bioethics from Brown University and a JD-MPH magna cum laude from Boston University.