Learn. Disrupt. Transform.
Welcome to the Brown University School of Professional Studies (SPS), a destination for curious, driven disruptors-for-good seeking the knowledge, skills and networks to make a difference in their lives, workplaces and the communities they serve. Through a range of degree and non-degree programs of varying lengths and modes of delivery, SPS offers learners at every career stage access to the academic excellence for which Brown is renowned, and an environment that encourages bold inquiry, exploration and innovation.
As dean, I have the privilege of working with Brown University faculty and staff - including the exceptional team of SPS professionals - to provide rigorous learning and development experiences in a highly collaborative and learner-centric model. Whether in-person, online or through a hybrid approach, we bring together communities of talented and motivated, independent thinkers and offer opportunities to learn, grow, and make an impact.
From professional degree programs in Healthcare Leadership, Technology Leadership, and the top ranked IE Brown Executive MBA, to more than 30 early-career masters programs spanning all disciplines, and non-degree executive education and professional certificates, we create courses to empower early, mid- and senior- level professionals to be highly effective, responsive and resilient leaders.
As part of our commitment to lead by example, SPS is continually engaging with Brown's distinctive schools, institutes, centers and academic departments to offer compelling content to learners, organizations, and employers locally and globally. Our power as a hub for education and innovation is the people who make up this extended community: the faculty who deliver transformative content; the support team committed to cultivating a vibrant and inclusive learning environment; and the pathbreaking individuals who enroll in our programs and go on to become agents of change in our society. 
We hope you'll join us! Together, let's learn, disrupt, and inspire leaders to transform the world of work for good.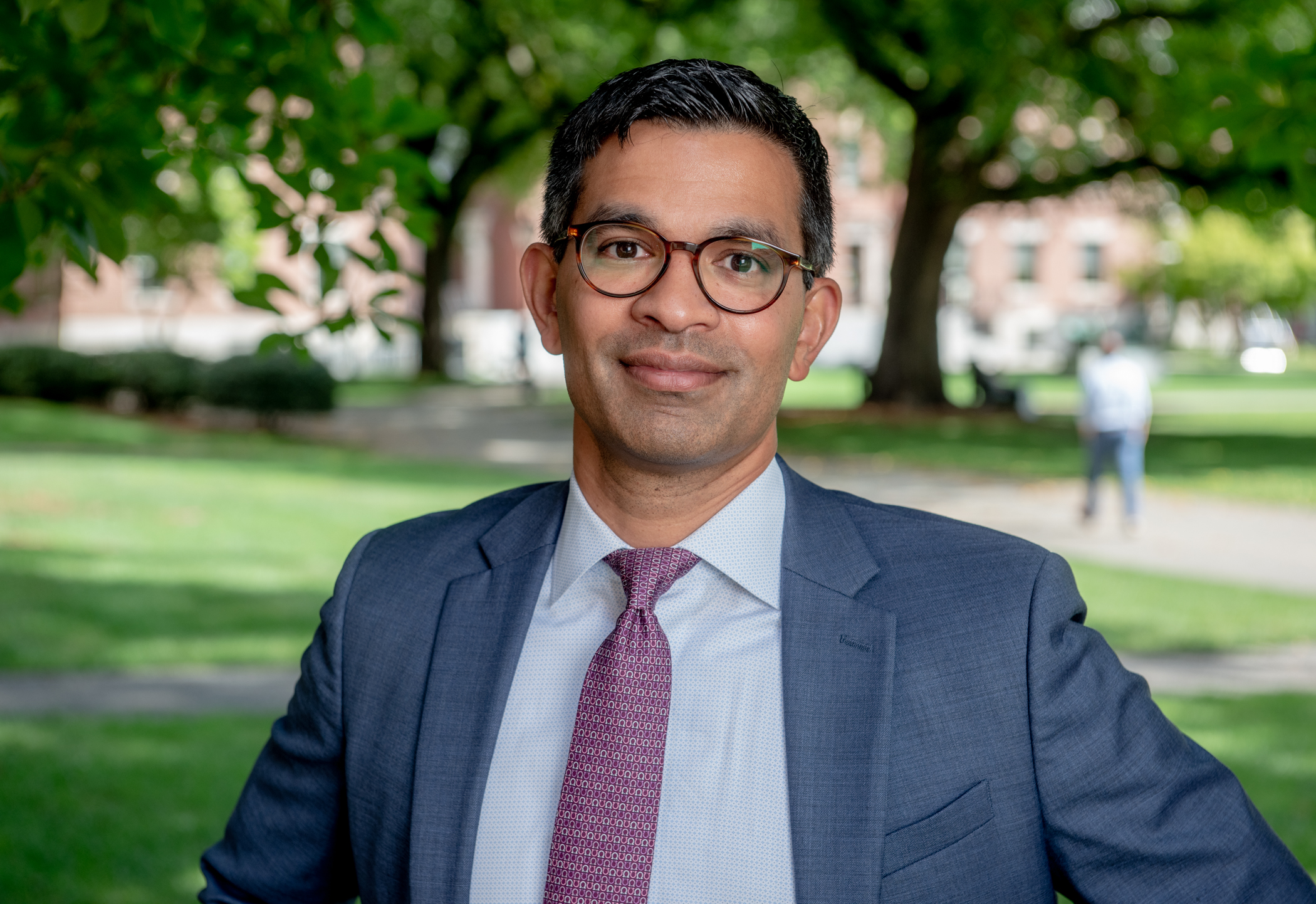 Shankar Prasad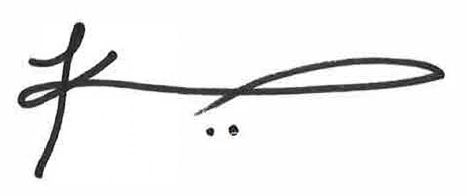 Dean, School of Professional Studies | Vice President, Academic Innovation