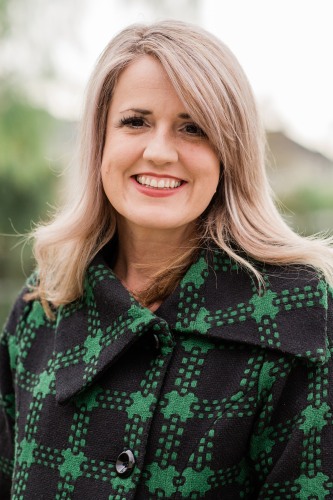 Sara Dickens '20
Regulatory Compliance Training Program Lead, NASA Jet Propulsion Laboratory
La Cañada Flintridge, California
Why did you choose the Executive Master in Science and Technology program?
The curriculum and faculty in the program most influenced my decision to pursue the program.
What makes Brown's program different from other programs you considered?
The EMSTL program at Brown has such a diverse cohort, with easy access to people and information.
What do you enjoy most about your program?
I most enjoy the interaction I have with Brown's faculty.
What is your primary academic area of interest?
I am most interested in online learning and development, as I believe it is the future of learning.
What are your postgraduate goals?
I plan to pursue a Doctorate of Education (EdD) degree.
What do you like most about Providence?
The people & culture make Providence a great place to study.
What advice would you give to prospective applicants?
Learn mindfulness (an emerging strength at Brown). Also, brush up on your time and energy management skills.