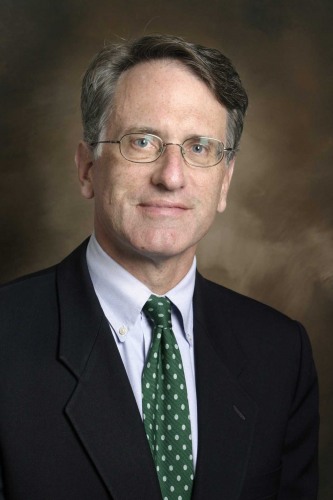 Richard Freeman 'EMHL 20
Professor of Surgery and Management, Senior Executive for Special Initiatives, Dell Medical School, University of Texas at Austin
Why did you choose the Executive Master of Healthcare Leadership program?
I chose the program because of the hybrid format, great location and faculty.
What makes Brown's program different from other programs you considered?
Brown had the right mix of leadership, management and finance.
What do you enjoy most about your program?
My cohort classmates were the most enjoyable part of my experience.
What is your primary academic area of interest?
Healthcare management.
What are your postgraduate goals?
To manage large clinical/academic enterprise.
What do you like most about Providence?
Providence is a great size — not too big, not too small.
What advice would you give to prospective applicants?
Be open to a diverse cohort. Propose an innovative but doable Critical Challenge Project (CCP). Challenge the challenge!