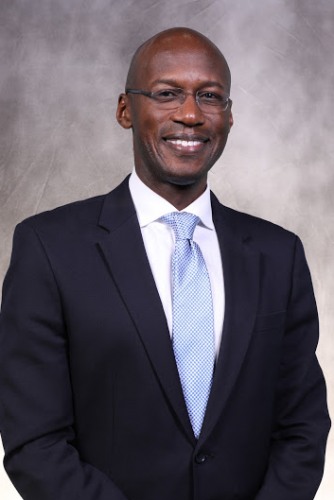 J.W. Awori Hayanga 'EMHL 21
Professor in Cardiovascular and Thoracic Surgery, West Virginia University
Morgantown, West Virginia
Why did you choose the Executive Master of Healthcare Leadership program?
Because it offers the best curriculum, the most innovative insights to that curriculum and attracted the most talented students to explore that curriculum.
What do you enjoy most about your program?
The challenge to learn and use a framework and structure to move beyond that very framework and structure.
What is your primary academic area of interest?
The economy of health services and its application in the management of extreme organ failure.
What are your postgraduate goals?
To run a health enterprise. 
What advice would you give to prospective applicants?
Don't wait; apply!