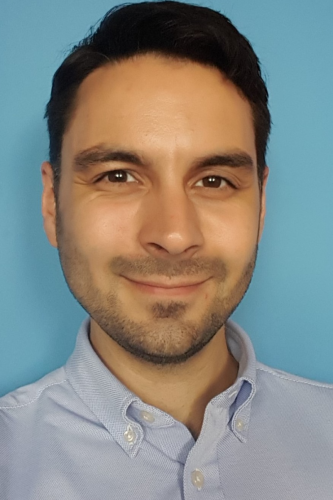 Florian Metzler
Adjunct Lecturer in Engineering
Florian Metzler is a management scholar, an engineer, and a science manager.
In his doctoral thesis, Florian challenges conventional notions of disruptive innovation and develops new methods for managing technological uncertainty. Through novel empirical analyses of well-known disruption cases (including Apple's disruption of the phone industry) Florian shows that a firm's ability to disrupt is highly dependent on the alignment between its preexisting competencies and external technological trends.
Additionally, Florian has been building and leading a team of scientists in an engineering research group at MIT. In this capacity, Florian co-discovered and characterized novel behavior of radioactive materials inside metals. Florian's expertise includes the management of intellectual property (IP) with experience ranging from the authoring of patent applications, patent portfolio management, and IP strategy.Before coming to MIT, Florian lived in China for four years. In China, Florian served as a lecturer at the Audi Management Academy in Shanghai and as a consultant to the Honk Kong-based investment bank Reorient. As a German citizen he is an Atlantik-Brücke Young Leader and an invited lifetime member of the Tönissteiner Kreis.
Education 
PhD, Engineering Systems/Technology Management, MIT
MS, Technology Policy, MIT
MS, Nuclear Science and Engineering, MIT
BE, Electronic Engineering, HKUST