I'm delighted to begin today as dean of the School of Professional Studies (SPS), and to join with colleagues within SPS and across the University to offer the exceptional educational and career development opportunities for which Brown has become known to an ever-wider array of learners. I am grateful to my predecessors in this role for the sound foundation that they have shaped, and especially to now Dean of the Faculty Leah VanWey for the generosity of spirit, knowledge and advice she has offered to me as her successor.
 
The very strength of SPS rests with the deep and authentic engagement with the schools, institutes, centers, departments and individuals comprising Brown, and the more we can do in partnership, the more meaningful and sustainable our local and global reach will be. Working together, we can advance progress, and I extend an open invitation for ideas and collaboration.
I bring to this role the enthusiasm that marked my first arrival to Brown more than two decades ago, when – as a doctoral student – I was motivated and challenged by both the highly accomplished faculty scholars and the amazing classmates who contributed so much to my personal and academic growth. I also bring a mission-centric perspective, inspired to make vital contributions to individual learners and the communities and institutions they serve, as well as to the University.
Building on the strong foundation of SPS, we have bold ambitions as a University for what we can achieve to further advance Brown's priorities as underscored in the strategic plan, Building on Distinction, and the companion Pathways to Diversity and Inclusion: An Action Plan for Brown. In the coming months, we will launch a strategic planning process for SPS to identify opportunities to meet these goals by promoting academic excellence, creating pathways of access to learners around the world, and serving as an engine for innovation in teaching and learning at a moment when institutions of higher education are being called upon to rethink how they support the public good. In conjunction with this work, we remain committed to supporting an exceptional learning experience for the thousands of early- and mid-career students and executive learners who are enrolled in our masters and non-degree offerings.
I look forward to engaging with colleagues and partners within and beyond the University in our planning. Together, we will position SPS to extend the reach and impact of Brown by empowering leaders in a range of fields with the knowledge and skills needed to analyze and shape solutions to pressing societal concerns.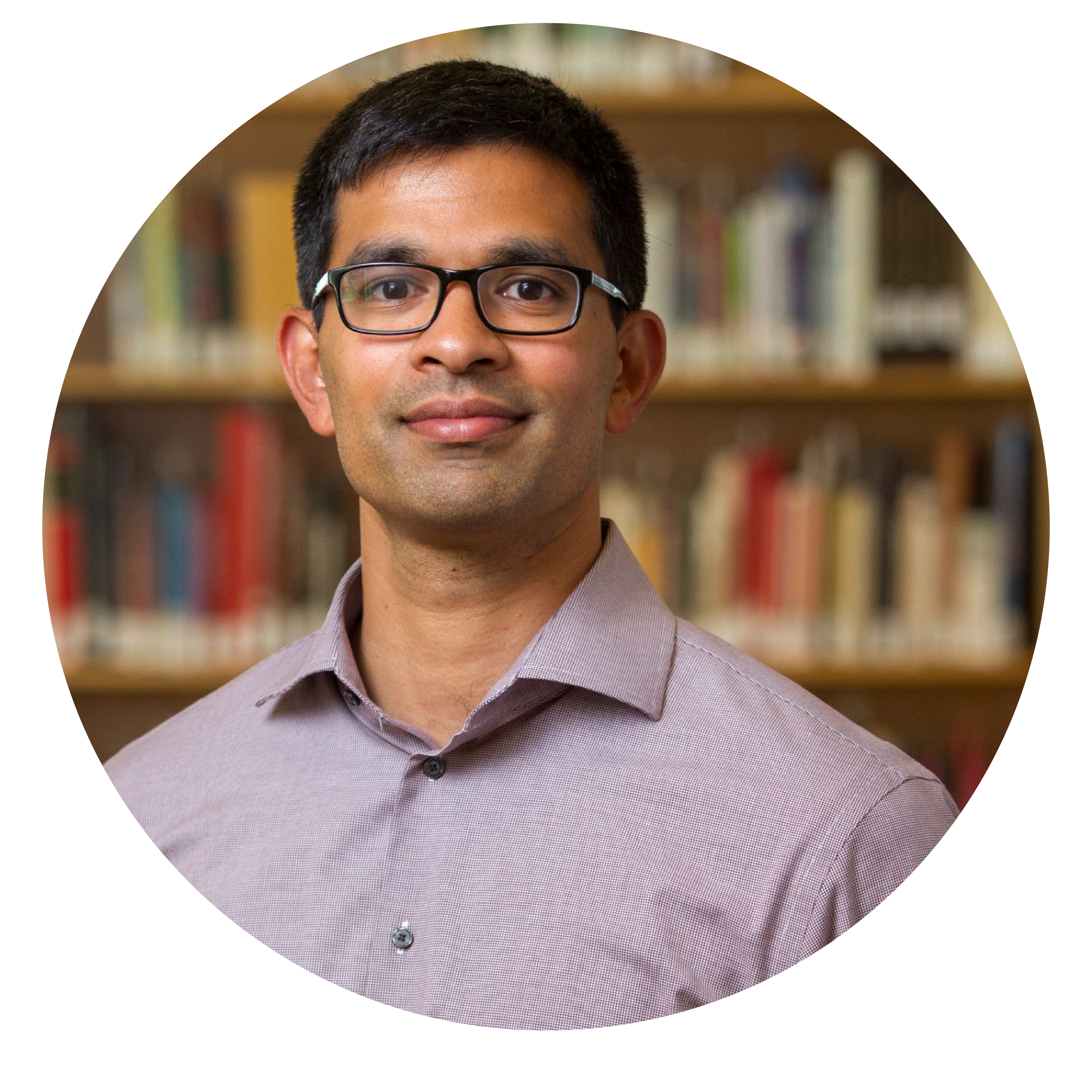 Shankar Prasad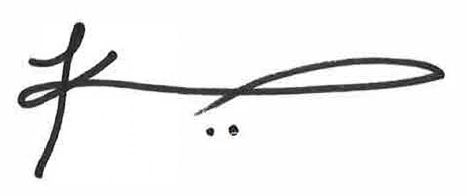 Dean, School of Professional Studies | Vice President, Academic Innovation